Staff
Allan Thorpe
Senior Pastor
E-Mail:

Pastor Allan has been Lead Pastor of AAG since arriving from England in March of 2001. He is married to Corinne and they have 10 children. Pastor Allan's vision for the church has always been to build a healthy family church where the environment and atmosphere is always ready for people to connect with God.
Preaching is Pastor's main passion, as he believes that God wants to communicate in a relevant way with His children today.
Pastor Allan leads our local clergy group in the community as well as being a Presbyter for the NW Section of the Pennsylvania/Delaware district, which involves overseeing many churches and Pastors in the area.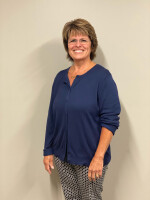 Sherry Leicht
Director of Finance
E-Mail: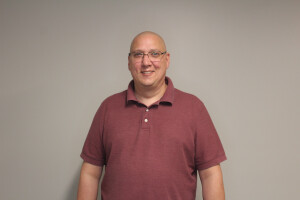 Roy Luke
Worship Director
E-Mail: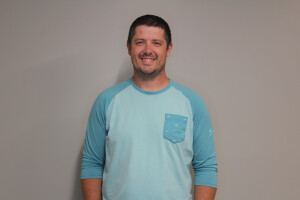 Lee Alexander
Youth Director / Elder
E-Mail: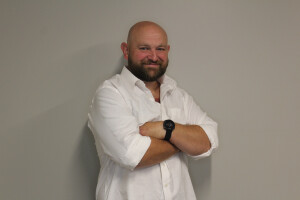 Ben Adams
Royal Rangers Leader
E-Mail: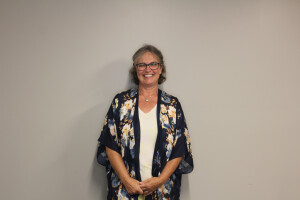 Corinne Thorpe
Girls Ministries Leader
E-Mail: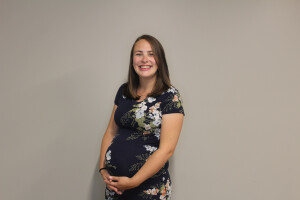 Nathalie Andryc
Meal Train Coordinator
E-Mail:

Elders
While not a term used often outside the church in our culture anymore, in the Bible an elder is a spiritual overseer for the congregation. Our elders meet regularly with the Pastor to bring counsel and wisdom and support as well as to pray for the church and its missions and ministries.
| | |
| --- | --- |
| | |
| Dan Leicht | Lee Alexander |
| | |
| Larry Herl | Darren Frawley |