Kickball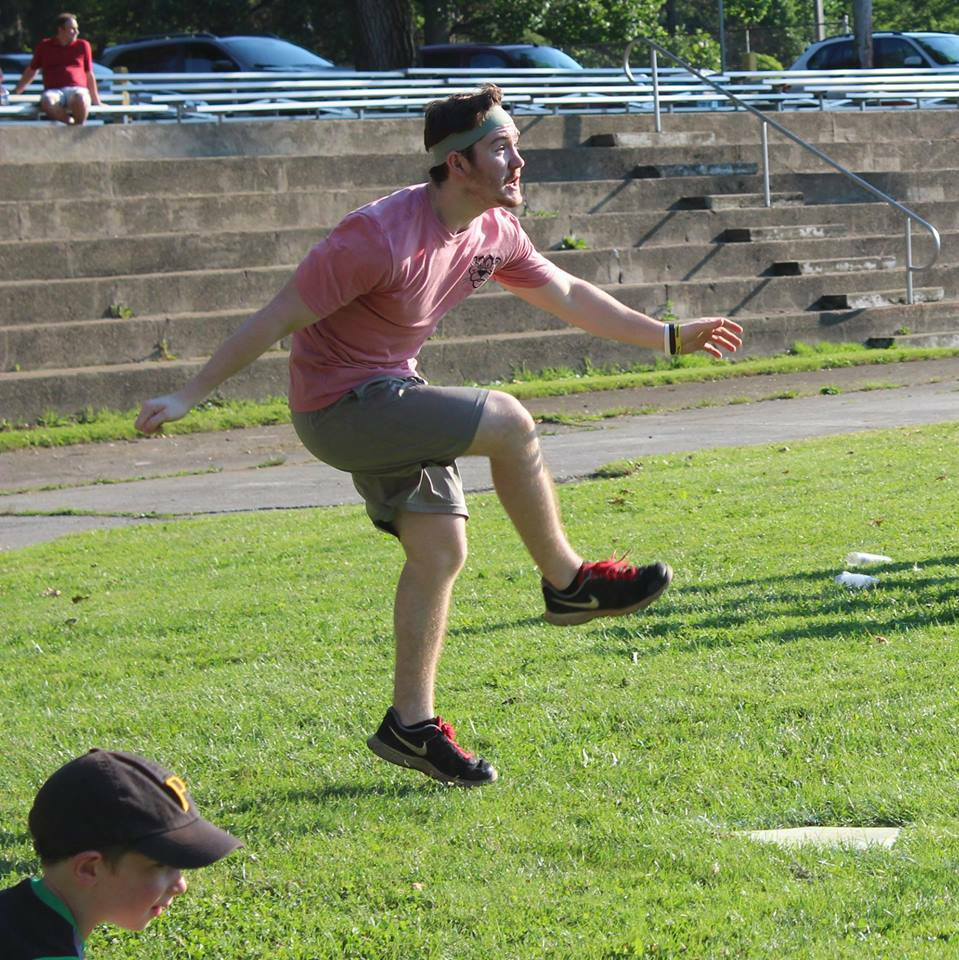 Starting in June of 2017, the Albion Area began a Youth Kickball League, ran by Lee Alexander and sponsored by Albion Assembly of God Church. This league is open to any student in 6th through 12th grade, on teams of at least 9 students.
Games are played on Wednesday nights from 6pm - 8pm at The Albion Park.
This year, 2018, six teams participated in the league, playing June 13 - July 11th.
A celebrity kickball game was also included this year, where two adult teams were created to go up against the student teams on July 3rd at the park.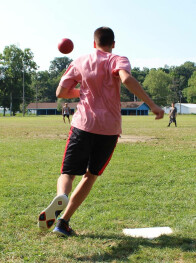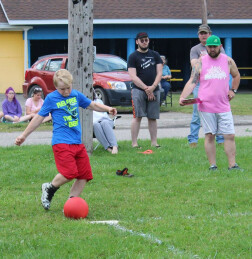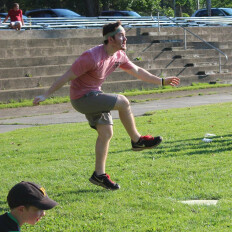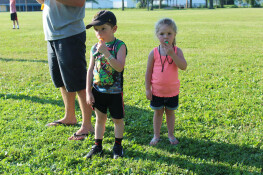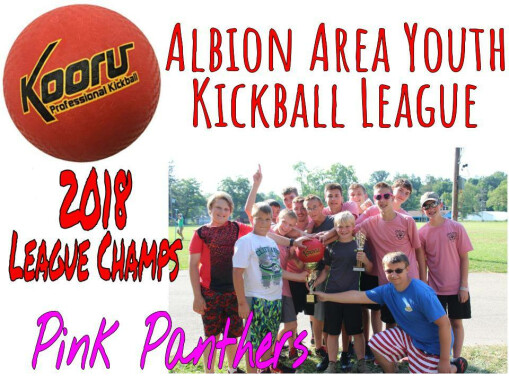 Watch for your chance to join the league next year!