Articles
God is alive, His word is living and active! When we allow Him to, God will transform our lives. Check out the amazing and transforming things happening here!
Filtered by: Roy Luke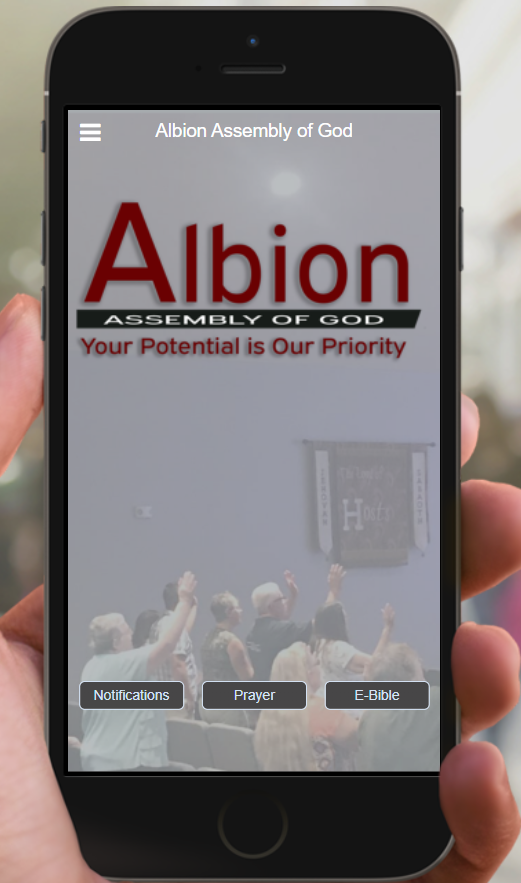 Stay connected with us! Download our new App for your Apple or Android device.
Missing service during the Covid-19 outbreak or while on vacation? No problem. Make your tithes and offerings with Givelify from wherever you are.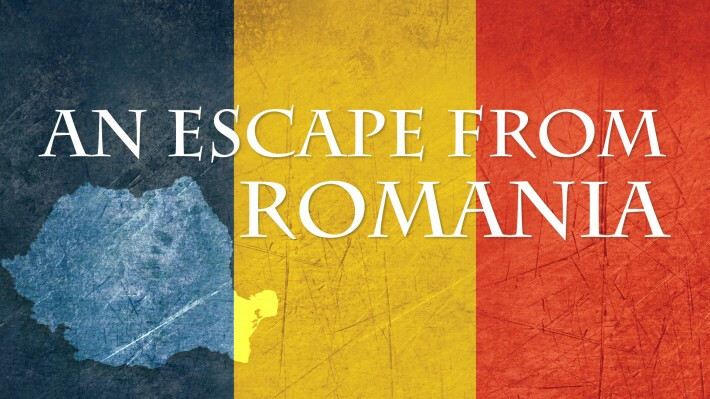 Mike and Ana Dascalescu, missionaries to Romania, who were home on leave shared an exciting story of God's favor in their lives with us.